Upcoming Event on July 28,29 & 30 - Turyaa Hotel, Chennai, Tamil Nadu
"Aimtalks - Your Platform
for Ideas Worth Spreading"
Aimtalk: Inspiring Ideas and Stories from Diverse Voices
Welcome to Aimtalk – India's premier platform for sharing inspiring ideas and stories. Our mission is to foster creativity and promote dialogue among individuals from diverse backgrounds. We provide a stage for speakers from diverse backgrounds to share their unique perspectives on topics like technology, social justice, entrepreneurship, education, and more. Our mission is to foster creativity and promote dialogue among our community of passionate individuals dedicated to creating positive change in the world. Join us today and be part of our inclusive community!
Presents Financial Freedom Fest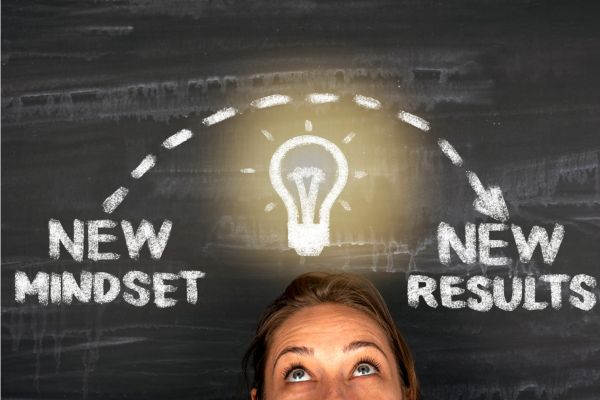 Ignite Your Financial Freedom Mindset with AIM Talks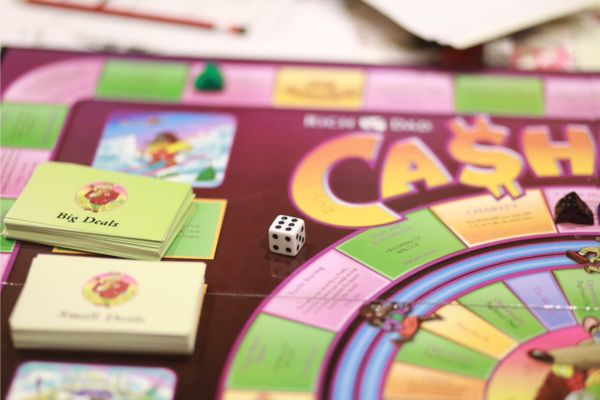 Thrive with Cash Flow Game and Gain Financial Literacy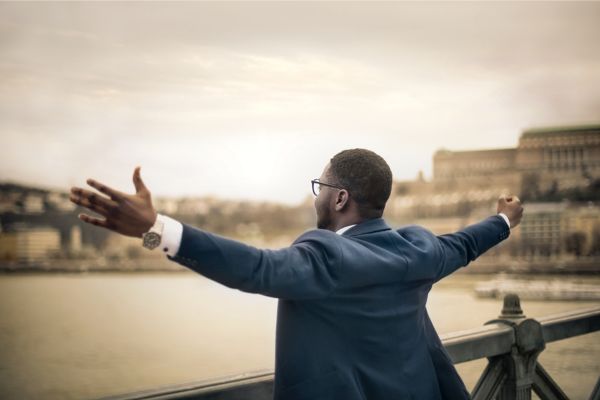 Ascend to Financial Freedom with Prize Distribution and Debriefing
Generational Wealth Coach
Author : Generational Wealth Blueprint & Cash Confident Youth
CEO and Co-Founder at IPSIT Branding LLP
Author: The Clarity Compass
The spectacle before us was indeed sublime. The sky was cloudless and of a deep dark blue. The recorded voice scratched in the speaker. She stared through the window at the stars.
"Unleash your voice, ignite change, and inspire minds as a speaker on AIM Talk. Your words have the power to shape the world. Be a catalyst for transformation."
Get Early Bird Offer This Week
ON FINANCIAL FREEDOM FEST PASSES